Leading Renewable Energy Solutions
Rinke Engineering GmbH is a German company acting in the biomass sector as consultant. Our founder and the organization is recognized as the international leader in providing renewable energy solutions for projects throughout the world.
Valued by customers for expertise in energy recovery, as well as the knowledge and skills of our independent project managers, we offer a variety of services to large biomass heating and power plants, small decentralized biomass heating plants, and pellet and briquette production plants. Customers turn to us for project development, planning, and financing, as well as project supervision after plant commissioning.
With a focus on all sectors of agricultural and forestry-derived bio-energy, steam exploded- and torrefied pellets, Rinke Engineering is well-positioned to contribute solutions for a worldwide sustainable energy supply, now and in the future.
Twenty Years of Expertise in Biomass
Our company based the knowledge on the experience of more than 20 years of work in the Biomass industry. The founder worked for one of the most known company's in the industry and installed successful more than 2 Mio tone of production capacity for wood pellets and many biomass to Energy plants as heat plants and CHPs
For more than 20 years, Rinke has played a key role in the design, installation and construction supervision, or acted as a consultant, for many leading projects, including:
Biomass CHP plants
Biomass heat plants
Pellet production plants
Expert witness for Biomass plants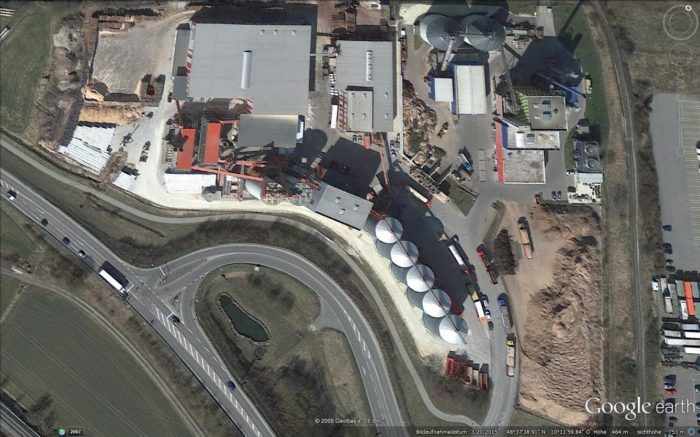 Our Team
When you work with Rinke Engineering GmbH, you benefit from great depth and breadth of experience, planning expertise and operational insights from leaders who understand renewable energy solutions from a global perspective.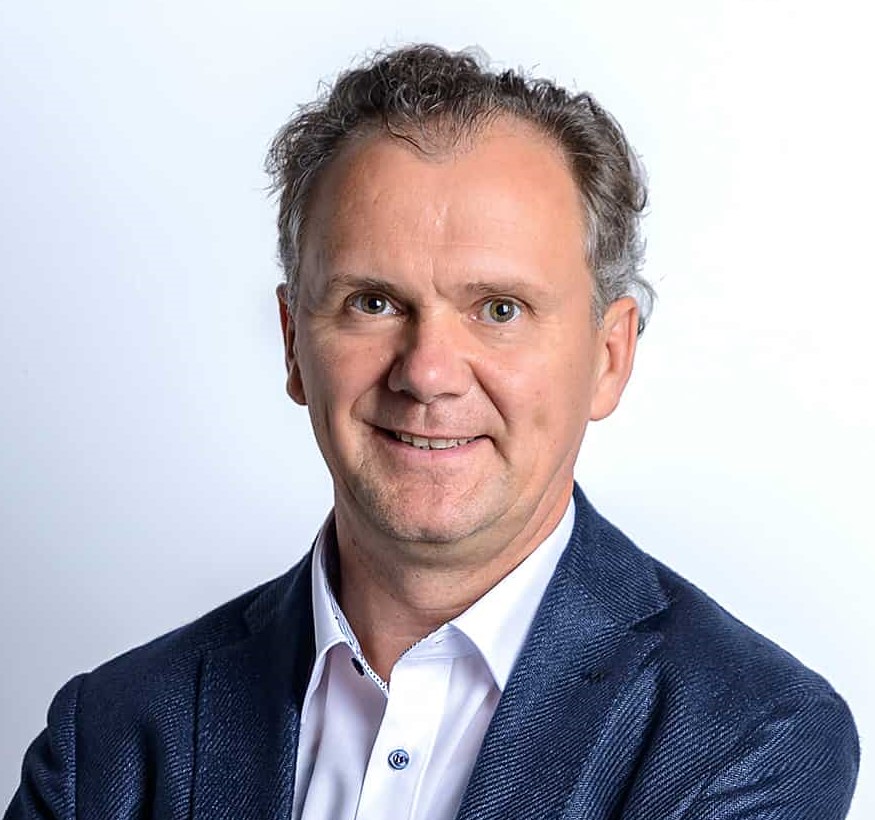 Dr. Gregor Rinke
CEO

Gregor Rinke is known as an expert in production of wood and dedicated biomass pellet. In addition to his leadership role as our CEO, he manages the Team for all projects as the knowledge provider. He has also spearheaded project engineering for development of biomass and energy production from biomass. Rinke's overriding mission is to guide the company's start-up and strategic growth to support its mission, while balancing the goals of operating profitably and sustainably.
The Power of Collaboration
We firmly believe that moving the energy industry forward as quickly aspossible is a collaborative effort that depends on mutual synergy. We are dedicated to doing everything in our power to encourage the efforts of renewable energy organizations at global, national and local levels.
To that end, we enthusiastically support the following like-minded organizations: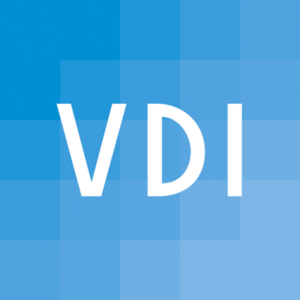 Association of German Engineers