At Rinke Engineering, we wholeheartedly care about every aspect of the biomass sector and specialize in pellet production plants. To deliver the best possible outcome for your next pellet production project, we take care of the process from A to Z. Analysing the profitability of the project, while identifying the right partners and engineers for the execution. Later, we supervise and optimize the process of planning and construction to deliver a stress-free experience for you, as a contractor.
With the skills and experience to function as an EPC or even as an EPCM, we are the only partner you will need to plan, construct, and monitor Pellet production plants
This is how we work
We ensure smooth planning and realization of your next pellet production plant by handling full-range services covering all areas and stages of bringing a pallet production plant to life. To ensure finishing the project in a timely and satisfactory manner, we have a field-tested step by step process that we follow rigorously. 
Preliminary project activities
Our preliminary project activities encompass six key endeavors that analyze project viability and create the kind of team that puts every project on a firm foundation from the start:
Pellet production plant Concept development

Profitability analysis

Profitability analysis

Funds sourcing

Gathering expertise

Solidifying strategic partnerships
Pellet production plants – start to finish
Building on a great foundation for any pellet production plant, we continue by undergoing the following 9 steps to complete a successful project: 
Establishing the basis of the project

Preliminary design

Final design

Building permission application

Execution drawings

Preparation of contract award

Assisting the award process

Project supervision

Project documentation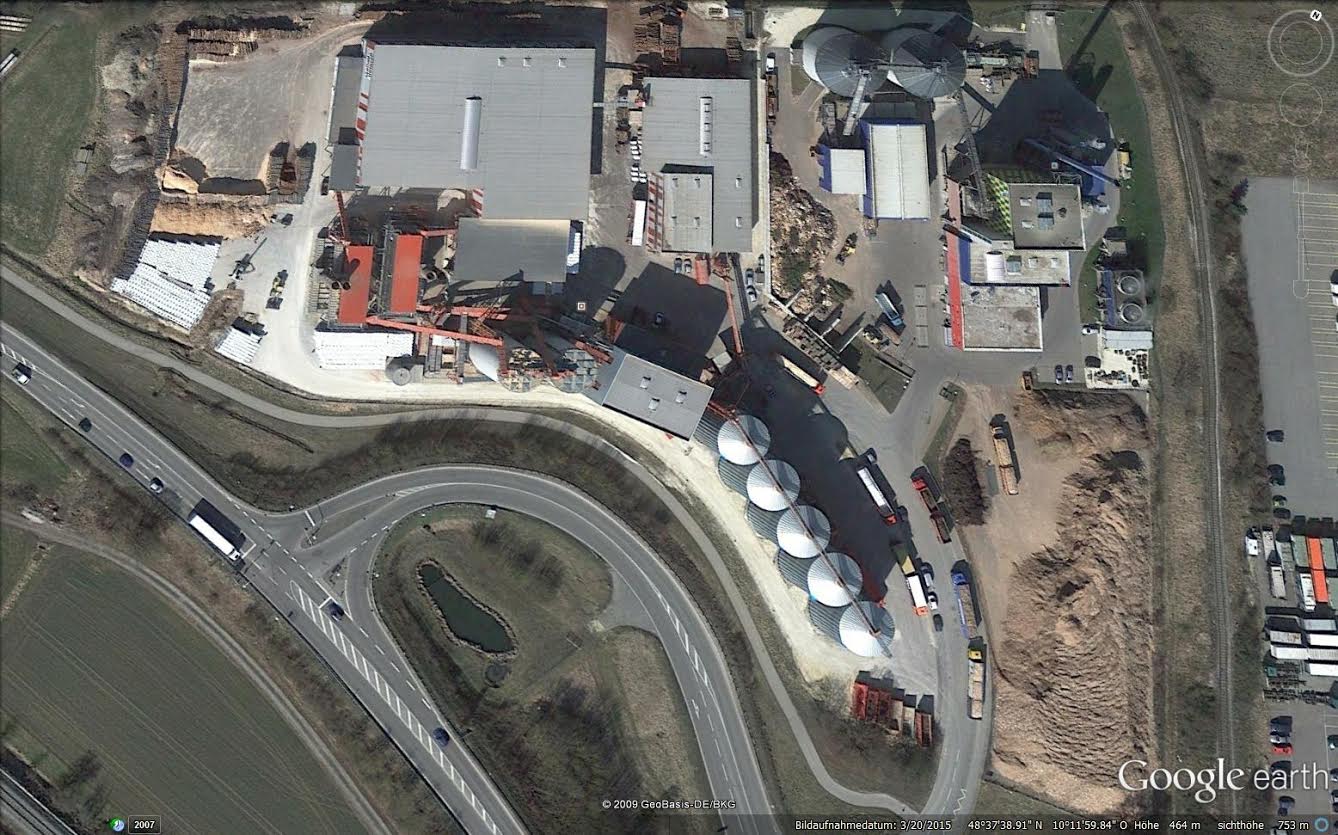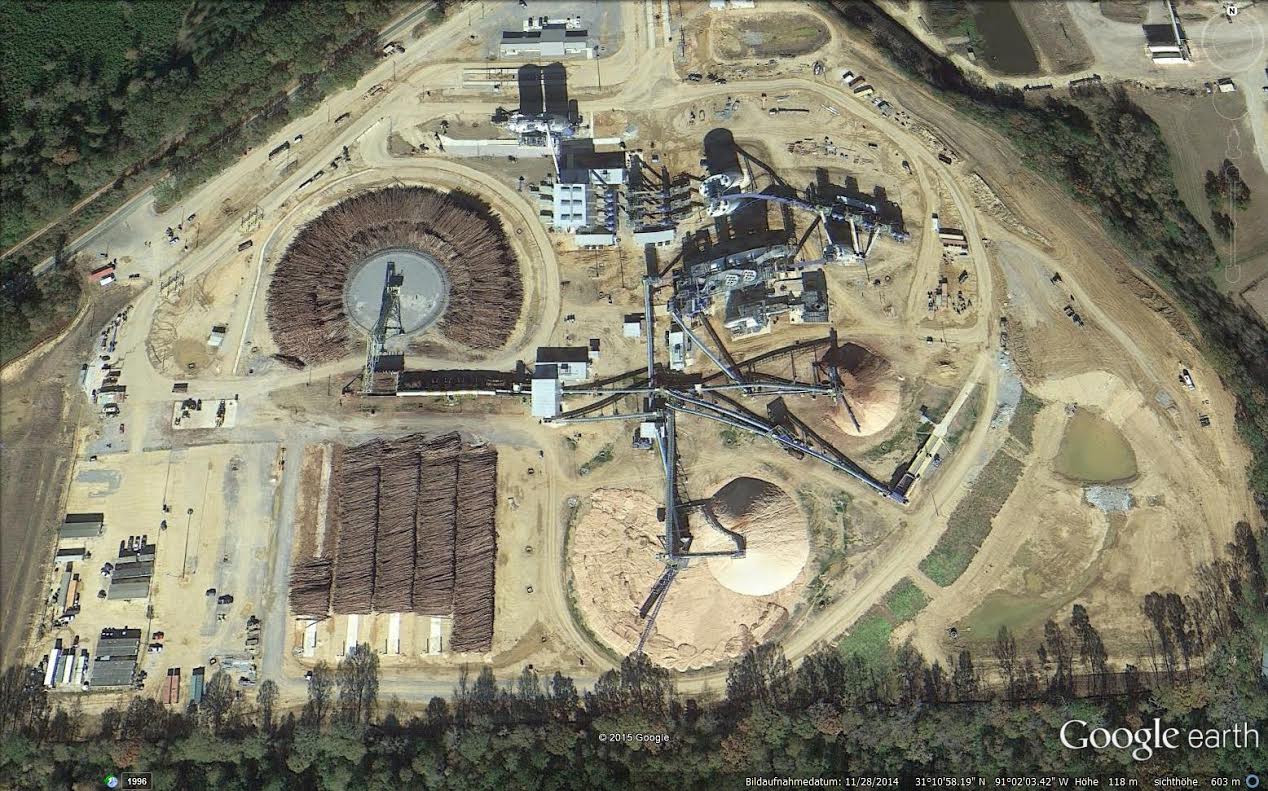 Your benefits working with us
Here is why we are the best choice for your next project
Your benefits working with us
Here is why we are the best choice for your next project
Great experience and specialty in pellet production plants
Over the course of 15 years, we have managed and successfully completed pellet production plant projects. From developing the very first concept to obtaining the necessary permits, analysing the energy efficiency and managing all entities involved. With our skillset and hand, we are the best partner for your next pellet production plant.
Project Management on the highest level
The lengthy nature of building effective pellet production plants does bring its own set of challenges. Build on strong partnerships and all-encompassing know-how, we provide the perfect foundation for a successful project. Our leadership believes in pooling knowledge and experience, maintaining an open dialogue, and nurturing a culture of quality, all of which help guarantee a project's success.
Customized solutions for pellet production plant
Every project, partner and location is unique and therefore demands its own approach. There is no "one fits all" solution. At Rinke we know all the variables and potential problems before facing them and excel at finding the best solution based on experience, project goals and requirements as well as the right amount of creativity.
Strength in Engineering
To ensure exceptional results, we rely on engineers with a wide variety of backgrounds and specialties, including:
Mechanical engineers

Electrical engineers

Industrial engineers

Wood engineers

Agricultural engineers

Technicians, design draftsman, and other well-educated professionals
These engineering experts focus on nine core processes:
Basic evaluation

Preliminary planning

Blueprint planning

Approval planning

Contract preparation

Contract award participation

Implementation planning

Construction management

Documenting and addressing deficiencies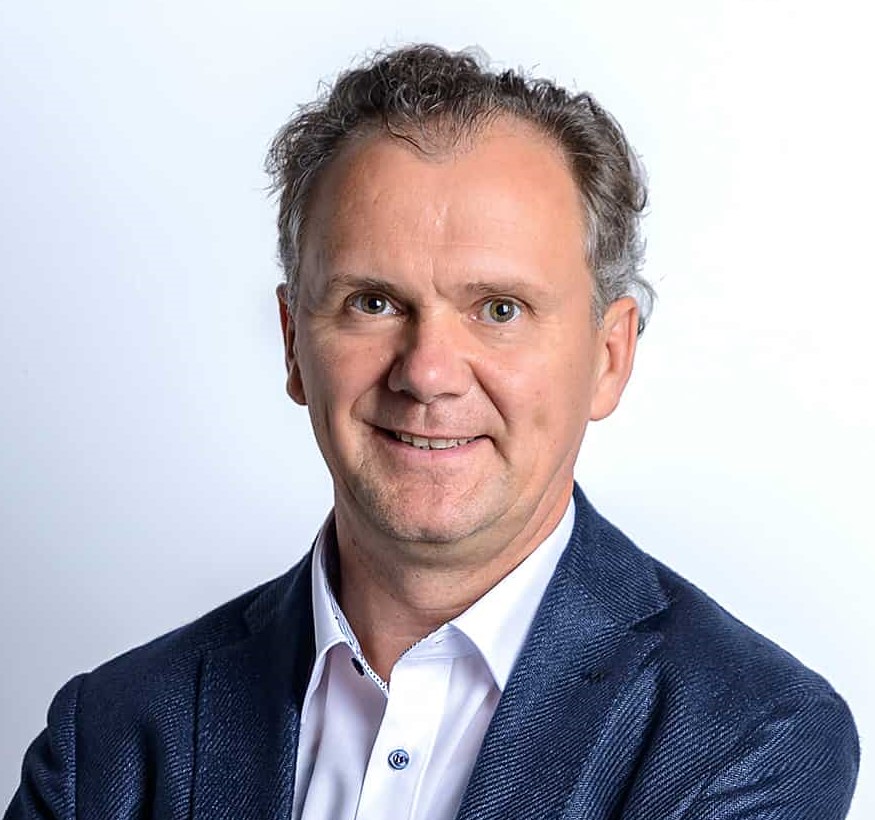 Dr. Gregor Rinke
CEO
Dear client, if it is going to be complicated, we always like to keep it simple. We believe this straightforward, simple solution is the most beneficial one for all our technical advice to your project. It is our strength to bring this to your project and help you be a leader in your core business as we are. Please call me if you are interested in learning more about who we are and how we work. 
Biomass – the future for heat generation
As resources like oil, natural gas and coal get increasingly scarce, prices rise. When looking for alternatives that can not only supplement now, but promise a bright future for heat generation – biomass quickly jumps to mind. With agricultural waste, forest materials and crops grown for energy production, biomass heating plants promise to add to existing energy-productions means in order to create a multi-dimensional renewable energy industry that is future-proof. 
Rinke Engineering GmbH is a German company acting in the biomass sector as consultant. Our founder and the organization is recognized as the international leader in providing renewable energy solutions for projects throughout the world.
Valued by customers for expertise in energy recovery, as well as the knowledge and skills of our independent project managers, we offer a variety of services to large biomass heating and power plants, small decentralized biomass heating plants, and pellet and briquette production plants. Customers turn to us for project development, planning, and financing, as well as project supervision after plant commissioning.